The Process
We will next take you through the process of disowning someone. Once you have signed in, click on "I want to disown someone" here you will find a form that has been part filled in with your information you provided when you signed up.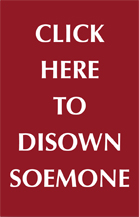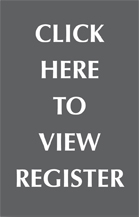 All you have to do is fill in the information for the person you wish to disown. (Please read the terms and conditions and stick to the rules of use). Once you have done this click continue to proceed to the declaration.
Please read and understand the declaration, only sign and continue if you wish to proceed. This will now take you to the vows, it is possible to upload a picture here if you wish providing it falls within our terms and conditions.
Please read and understand the vows and only agree and confirm if you are happy to do so. If you wish your disownment to go public online, tick the box that asks that. You will then be asked to pay a small one off administration charge and this will also keep your disownment details on the register. Once you have done this there is no going back. When your disownment has been approved we will upload you to the live register and e-mail you to notify you of this and to also request instructions of where you would like the certificate sent to.
"disownyou.org is the only official register that can disown two or more people"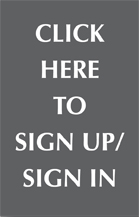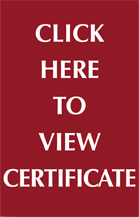 Each disownment will be issued a number in order of the register, if you wish the same disownment number for a group disowning just add them all to your cart and pay for them together otherwise if you want separate disownment numbers pay for each disownment separately.
You will enter into a binding contract agreement and then take a place in the register that can be viewed online by the public (optional), each disownment will stand to be viewed. You also have the option to send a copy of the certificate to any number of postal addresses.
Previously people have had nothing to go off other than a verbal agreement, disown you is the only official register that can disown two people.Please think wise and make your decision on thought and not just on a whim.
If you wish to continue please click,